Fundraising Programs
Fundraising Made Easy
ONLINE RESIDUAL FUNDRAISING DONATIONS ARE EASY, THANKS TO HOTELS ETC.
Tired of raising funds year after year? Tired of the stress and commitment? Are you tired of dealing with candy, magazines, wrapping paper, or any other saturated products on the market? Want to promote something people actually need, want and desire?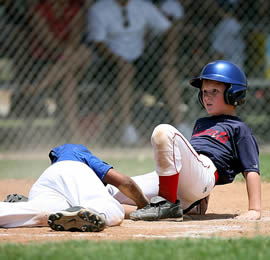 Youth Associations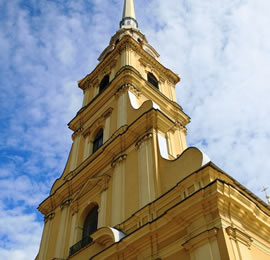 Churches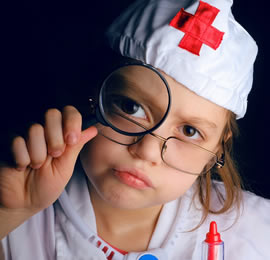 Medical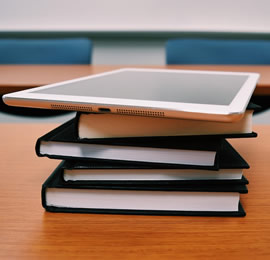 Schools
Benefits
Residual Income
Earn residual donations year after year when your clients renew their annual membership card. Only Hotels Etc. can help you automate your fundraising.
Online Donations
We will provide you a co-branded fundraising website so your donors can donate directly online with a click of a button. Choose to physically deliver the membership or electronically, your choice.
Unique Product
Help consumers save money and at the same time raise those much needed funds. With over 1,000,000 online and offline discounts to choose from, Hotels Etc. has savings for everyone.
No Start Up Cost
Are you tight on budget? Hotels Etc. can help you start your fundraising with NO upfront cost to you. We offer several different fundraising solutions to help meet your goals.
Easy Sign Up
We made it easy for you to sign up your group. Speak to a representative and be collecting donations in as little as 1 week. Let us help you reach your fundraising goals without the hassle.
Full Support
Hotels Etc. provides you with unlimited free support. Need help with agreements, pitches, strategies, flyers, marketing tools, or creative, we will help you.
CATEGORIES AVAILABLE For White Label! Discounts not available to the general public.
Dining Discounts-Grocery Discounts
Your members will enjoy discounts at over 60,000 dining locations nationwide, including fine restaurants, casual dining, fast food, desserts, catering, take-out, delivery and more. Grocery discounts on food, beverages, household items, health care products gifts and much more. Simply print your favorite grocery coupons and enjoy saving at your local neighborhood grocery store. We have partnered with several companies to deliver coupons direct to your clients.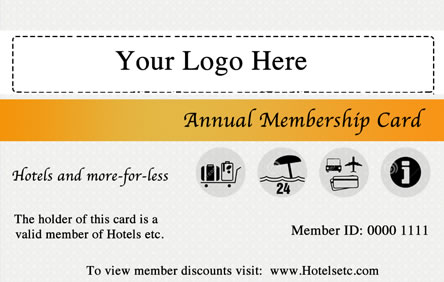 Hotels - Resorts
Hotels Etc. works with 90% of the properties around the globe from luxury resorts to economy stays, your members will always rest easy with up to 70% off at 500,000 name-brand hotels worldwide. Hotel properties include Cendant, Best Western, Choice Hotels, Wyndham, Ritz, aloft and several other national/global brands.​
Golf
From equipment to greens fees, your members will save more than just par when it comes to golf. With savings of up to 50% off at more than 8000 golf courses, golf shops, resorts, and driving ranges, members keep the green where it belongs—in their pockets.
Ski & Snowboard
From lift tickets and lessons to rentals and lodging packages, your members will enjoy cool savings on the hottest winter sports, with discounts at hundreds of locations
Recreation & Entertainment
Your members save up to 50% at over 10,000 locations like theme parks, theater productions, bowling alleys, laser tag, white-water rafting, museums, sports events, high-adventure excursions, cultural events and much more. We are adding new partners daily.
Travel Package Savings
Your members can pack their bags with savings—up to 70% off—vacation packages. Your members can reserve 8 night vacations for as low as $99 for the entire vacation.
Cruise Discounts
From exotic trips through the Caribbean to breathtaking voyages across the Atlantic, your members will cruise the world with discounts of up to 50% off on popular cruise lines.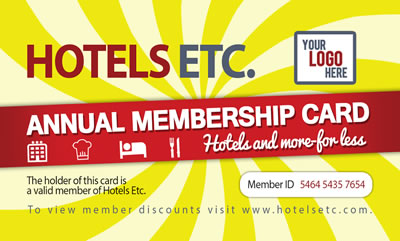 Movie Discounts
Your members will enjoy "star treatment" with big savings on movie tickets and DVD rentals. Plus, your members will to enjoy the big screen at a small price at over 7,800 locations.
Condo Discounts
With savings of up to 50% off on over 4,500 condominium rentals, your members will experience the lap of luxury for a whole lot less. We make it easy for members to book their stay—no matter where they're headed.
Car Rental Discounts
Members are always in the driver's seat with amazing deals on car rentals. Whether it's a sedan for business or a convertible for pleasure, you're on the road to savings at thousands of locations nationwide.
Health & Beauty Discounts
Pamper your members both in body and mind with savings on hair styling, day-spa packages, cosmetics, gym memberships, fitness equipment and much, much more!
Household Services
Do your members need their carpets cleaned? Tax advice? A family portrait? A new internet provider? They will enjoy all these services and more—for less—at locations all over the U.S.
Sport Tickets/Shows
Your members can enjoy the night at a football game, baseball, soccer, Nascar or visit a show. From local shows to national shows, your members will enjoy deep savings.

Flight Packages
Want a flight package? Get access to up to $150 or more off your flight package not including the incredible discount on car rentals and hotels.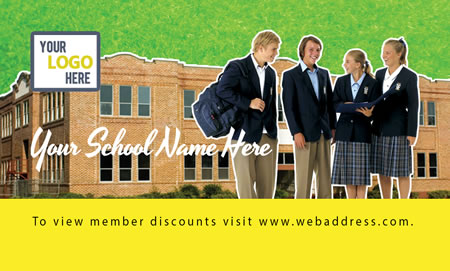 Reward Program
Not only do we provide your clients with the deepest discounts possible but we also reward them with our triple dip rewards program. Every dollar your client spends they will receive points that can be accumulated and used towards traveling. Earn a free trip.​
Employee Benefits
Imagine your customers gaining access to other employee benefit programs. We have negotiated with the top employee benefit programs to bring those additional deals directly to your members.
You will feel good about offering a product that people can really use not just more chocolate or magazines. Our product offers members hundreds or even thousands of dollars in travel and entertainment discounts across the globe.


Hotels Etc. Travel Club is backed by world class companies from around the globe. Members are entitled access to over 1,000,000 online and offline discounts in 141 countries.


Hotels, Car Rentals, Movies, Theme Parks, Dinner Shows, Campgrounds, Attractions, Entertainment, shows, vacations, tickets and more just to name a few of the great benefits they will receive.


Our fundraiser works for groups of any size from a few people to hundreds, and can be completed within as little as 2 weeks. Simply promote our incredible membership program to your group and watch them sign up.


Excellent Service and Support. Our representatives respect your time: fast answers, complete shipments and helpful service.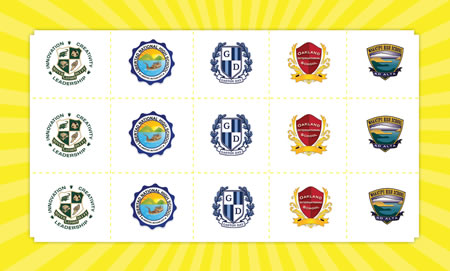 Top Eight Reasons To Fundraise With Hotels Etc
1. A trusted company offering fundraising products with over 20 years of success that gives back to your community, supporters and group.
2. No upfront cost or out of pocket expense and shipping is free. You pay us after you've been paid!
3. The more you sell, the more you earn with our percentage drop system!
4. Access to fundraising ideas to maximize your group's fundraising success and exceed your group's fundraising goal.
5. Your group members can accept credit card payments from supporters.
6. Your supporters easily get back their purchase price with just a few uses.
7. Something for everyone with thousands of dollars in savings on fine and casual dining, local attractions, travel, shopping and much more!
8. An easy fundraiser that's a WIN-WIN for elementary schools, middle schools, high schools and non-profit organizations.

WIN Your group receives the funds it needs by selling our memberships.
WIN Your supporters save money through our discount membership club!

Free Bonuses
After you collect your donation and your new member logs in, they will have access to a 3/2 night vacation, $1000 restaurant savings, and $1000 grocery savings certificate. You do not need to supply the certificates since they are located in the members section.

The best part about joining hands with Hotels Etc. is to help you raise those needed funds. You can reset in peace knowing each of your supporters will gain access to the lowest travel and entertainment rates on the internet 365 days per year! Not only will your supporters receive the best discount on the internet, but your fundraising campaign will receive residual income year after year when your supporter renews. Imagine if you started with our program 10 years ago raising funds and you distributed 10,000 over 10 years. Did you know you that every year when your supporter renews they have to renew through your organization thus making you residual income! Now imagine, you have 10,000 supporters paying you $50 per year. That is a total of $500,000 per year even if you are not conducting a fundraiser. Remember we can set your fundraising up to receive subscription payments via on-line without any effort. Imagine what you could do with that money! Give us a call today and we will help you get started.

We have several packages to choose from. Simply select your package, make your purchase and you are on your way to raising those needed funds. If you are a non-profit company you could qualify for our no money down program to help you get started.

To speak with a consultant please call direct at 1-877-967-7283 Or fill out the form below.