Below Market Hotel Prices
up to 20% off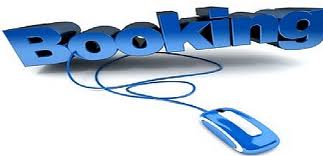 We're here to change how you travel. No more overpriced hotels, no more researching, and no more guessing. We handpick all our properties for you so that you can spend your time exploring the world, not searching for a good hotel. Sign up today and see the world on your budget! Below Market Hotel Prices offers members access to over 100,000 properties that exceed 50% off but on average you will get 10-20% below Best Available Rates.
Exclusive Worldwide Hotel Discounts
Below Market Hotel Prices Members now have access to a worldwide inventory of hotels at exclusive discounted rates. Whether traveling for business or pleasure, individually or in a group, domestically or abroad, you can take advantage of savings that may exceed 50% and an average of 10-20% below the best available rate. Say goodbye to sleepless nights, doing endless research, and paying too much for your hotel stay. We just made your life 10x easier.